Elevate your promotional product shopping experience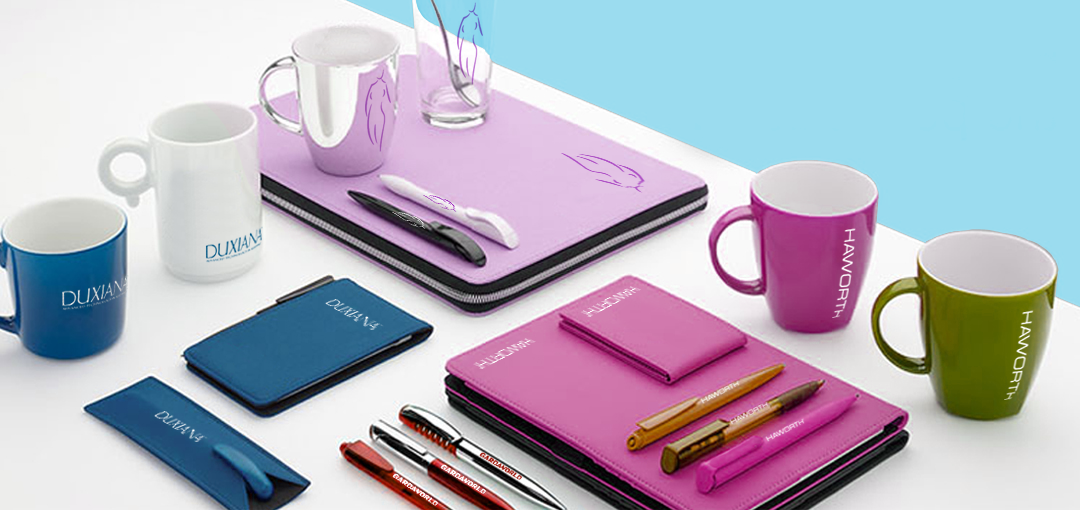 You have two methods to shop with moxie:
You can take the self-service route, exploring our vast offerings independently, or you can engage our research team, who will serve as your personal shoppers.
With millions of promotional products available, the initial excitement of
searching can quickly become overwhelming.
That's where engaging team moxie to source products for you comes in, rather than you spending countless hours navigating the labyrinth of product possibilities.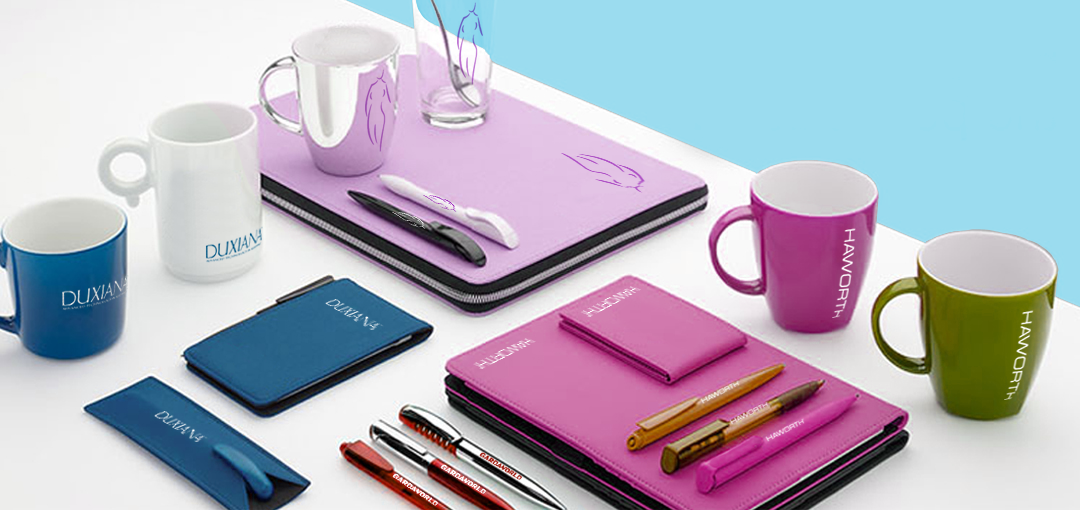 Some featured clients who recognize the value we add to their brand​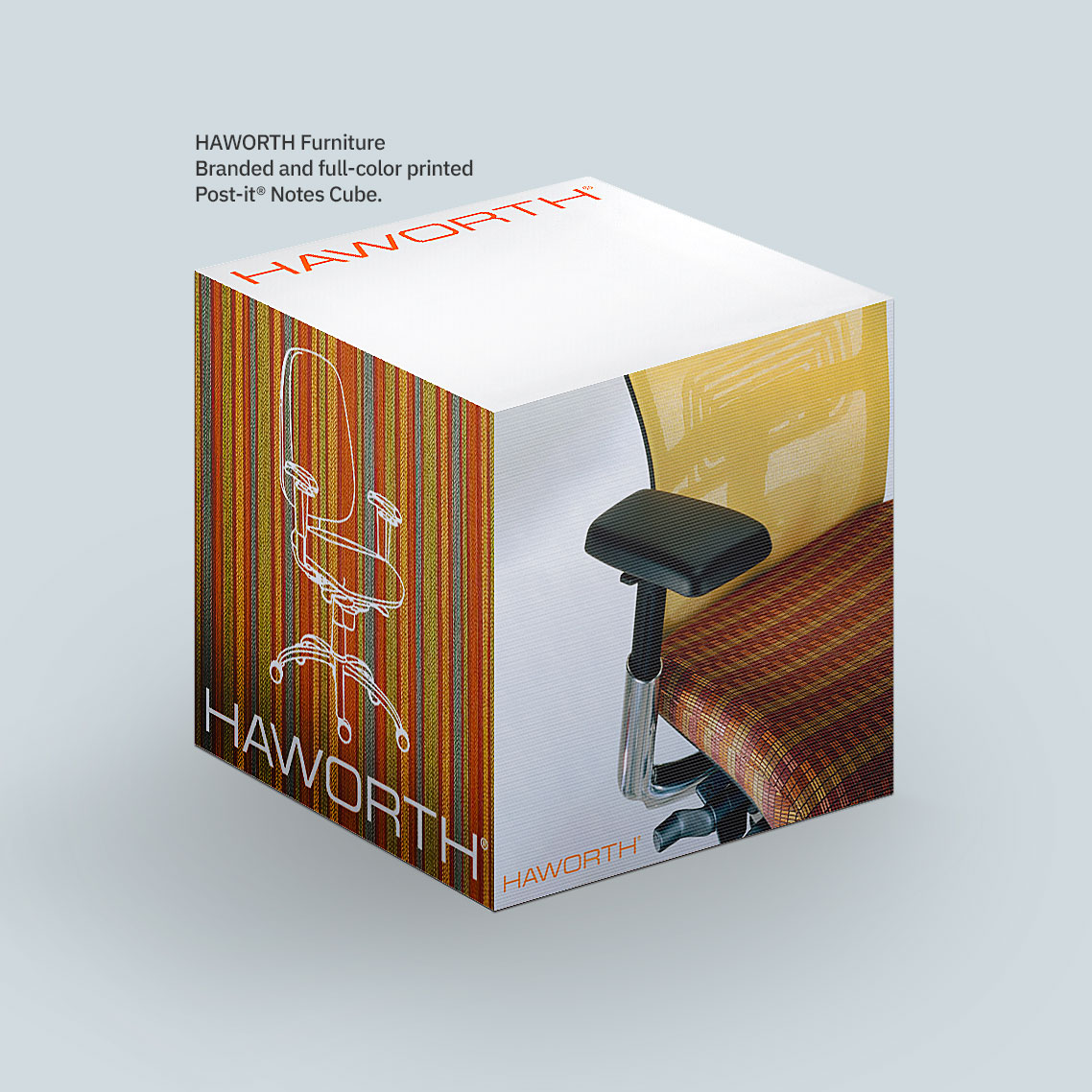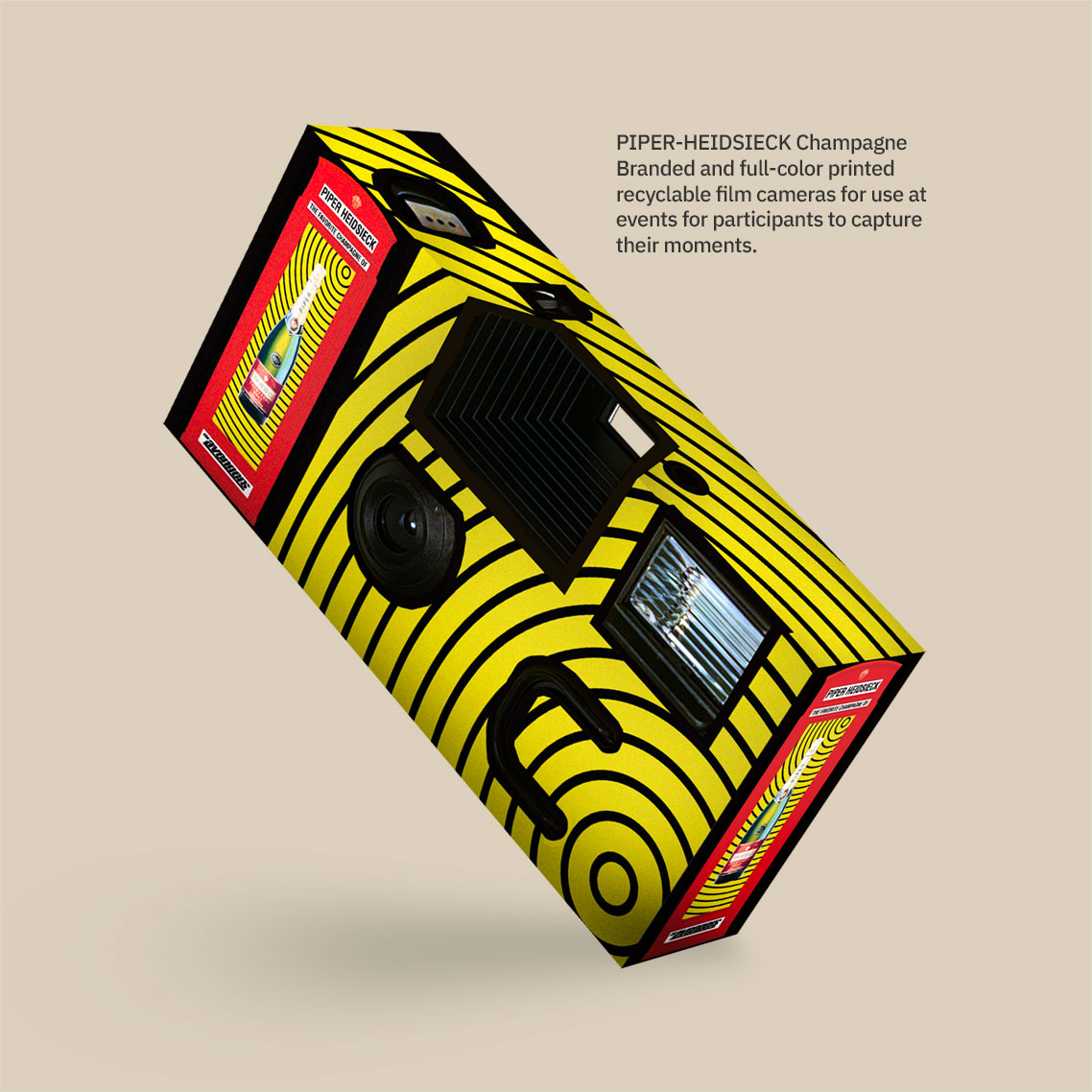 What sets us apart from other promo product companies?
Unlike other promo product companies, we can go beyond simply placing your logo on a product.
With our team of true graphic designers, and marketing professionals, we elevate your product needs to new heights that align seamlessly with your overall brand image — all at competitive pricing that aligns with industry standards.
Let's build your brand together!
Blog
Discover our team's thoughts, observations, and analysis.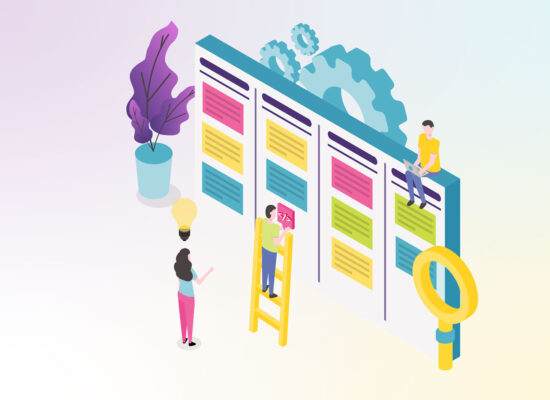 Project Management platforms, such as Hive, have increasingly risen in popularity for teams of all sizes. These tools have proven especially invaluable […]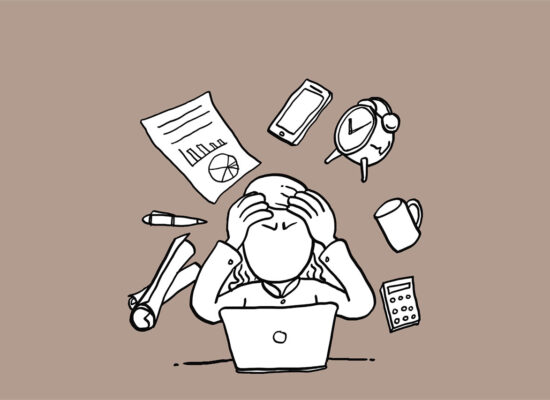 As a business owner, you must make countless decisions on a daily basis. It can be easy to get overwhelmed and suffer […]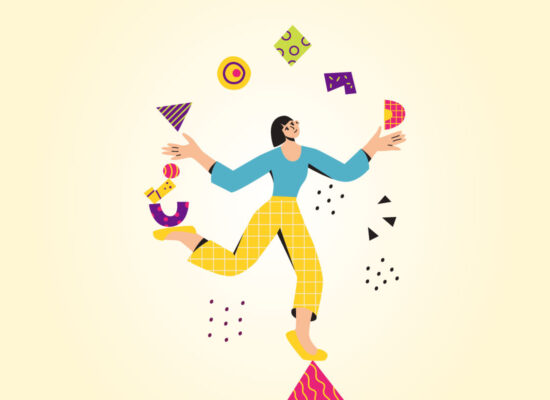 The forecast for this year's economic climate appears somewhat precarious. Indeed, during times of economic downturn, businesses often face the challenge of […]
At moxie we value your time and privacy. We will not send you spam, nor will we share your information with anyone. See our
Privacy Policy
.