Premium Brands
& Corporate Gifts
Our premium brand and corporate gift offerings is where luxury meets sophistication. Designed for those seeking the finer things in life, our collection showcases an array of higher-end products from renowned brands that command instant recognition and exude prestige.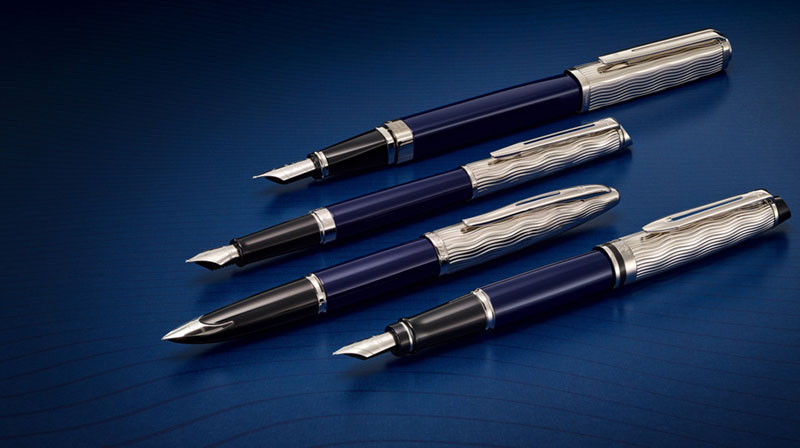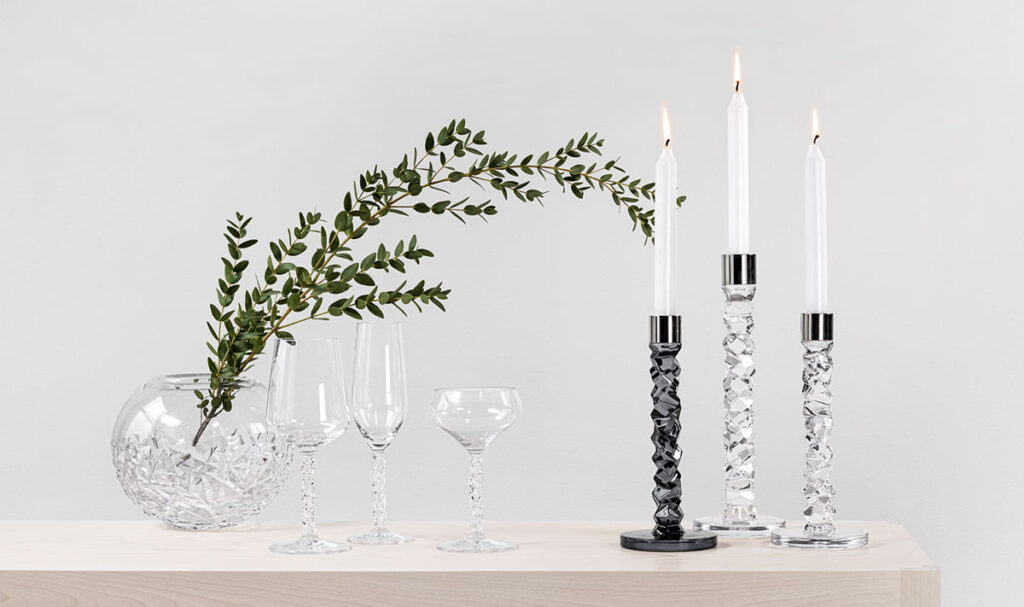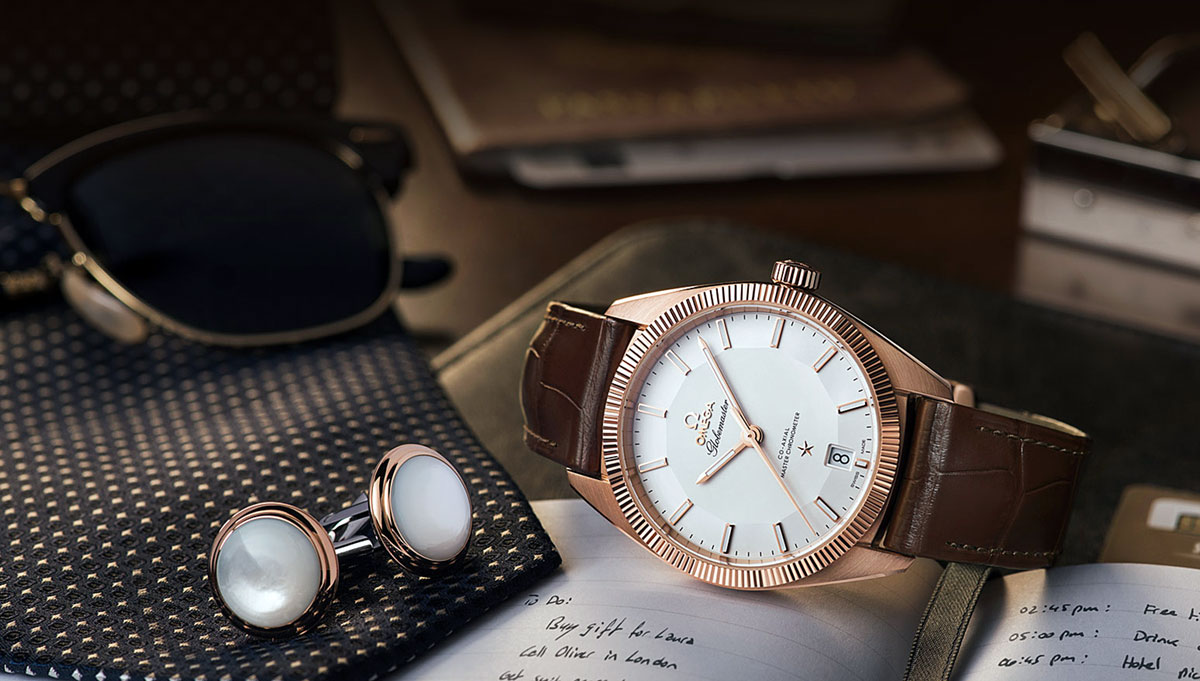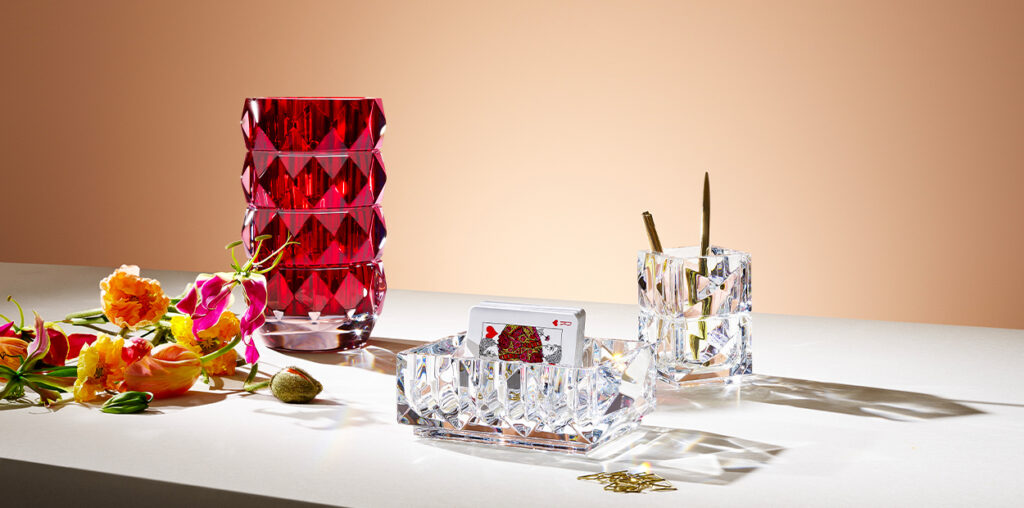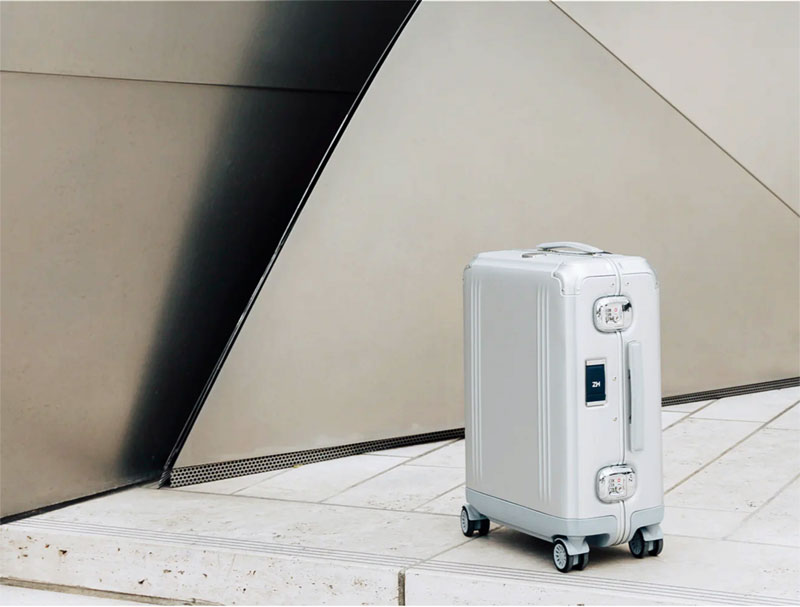 With the flexibility to order single units, we cater to individual preferences and ensure
each gift is as unique as the recipient.
Whether it's decorated with your company logo, or undecorated, our offerings encompass a diverse range of options.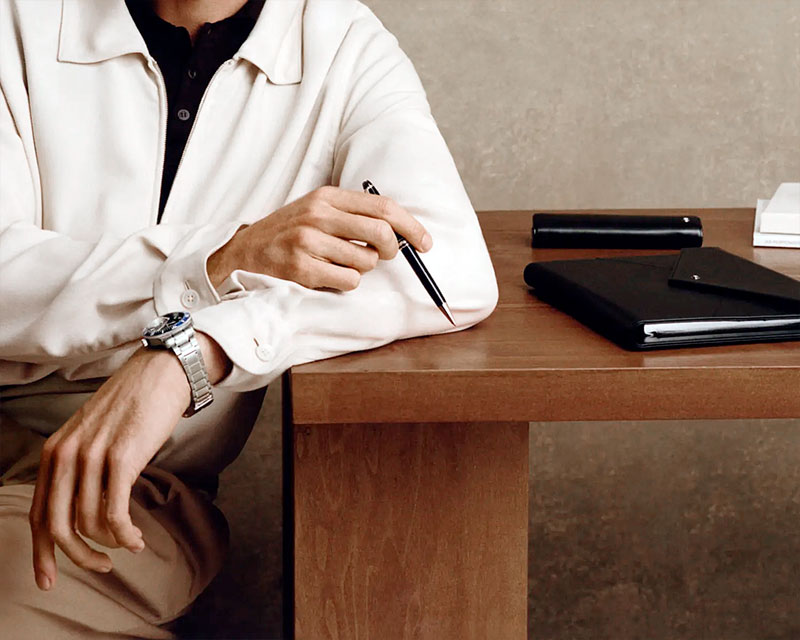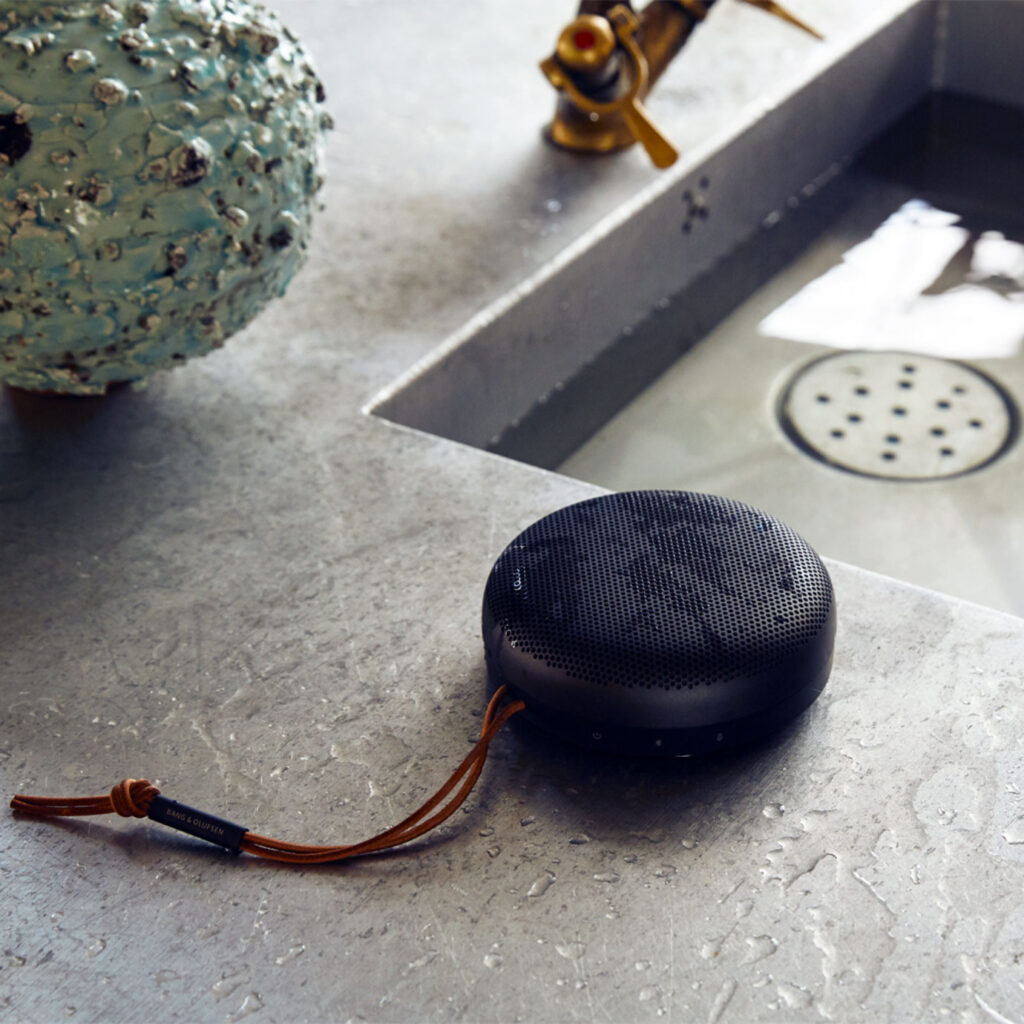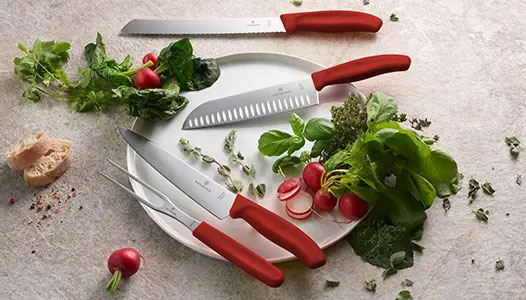 For the holiday season,
we offer elegant gifts that convey appreciation and strengthen bonds with clients and colleagues. To express gratitude towards referral sources, we present a curated selection of thoughtfully crafted appreciation gifts.
Popular Premium Brands Corporate Gifts
Don't see the brand you're looking for? No worries. We carry many more brand than you see listed here.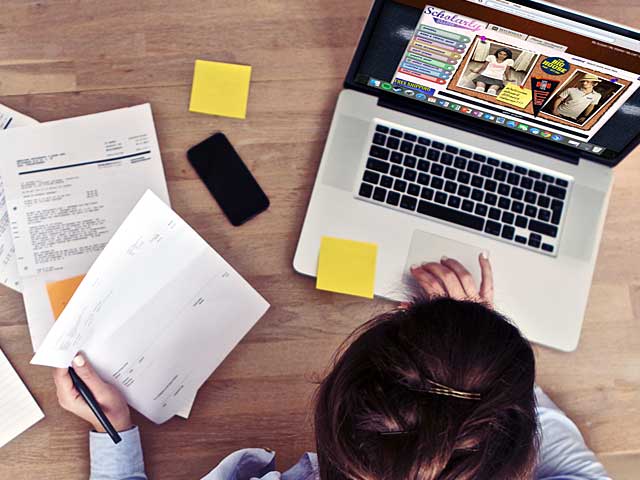 Branded Company Ecommerce Storefronts
In addition to your promotional product purchases with moxie, we provide customized eCommerce solutions that empower you to sell your handpicked products, featuring your logo, directly to your target audience. These solutions are perfect for companies aiming to foster brand loyalty among employees and clients, schools looking to boost school spirit, and organizations seeking to expand their fundraising endeavors. Your storefront can be either publicly accessible or password protected for added security.
At moxie we value your time and privacy. We will not send you spam, nor will we share your information with anyone. See our
Privacy Policy
.