Graphic and Product Design Services
Unlike other promotional product companies, our team stands out as a dynamic blend of graphic designers and marketing professionals. We pride ourselves on going beyond the ordinary practice of simply placing your logo onto a product.
Instead, we harness the power of our expertise to craft sophisticated promotional pieces. With a keen eye for design aesthetics and an acute understanding of marketing principles, we bring your brand to life in captivating and memorable ways.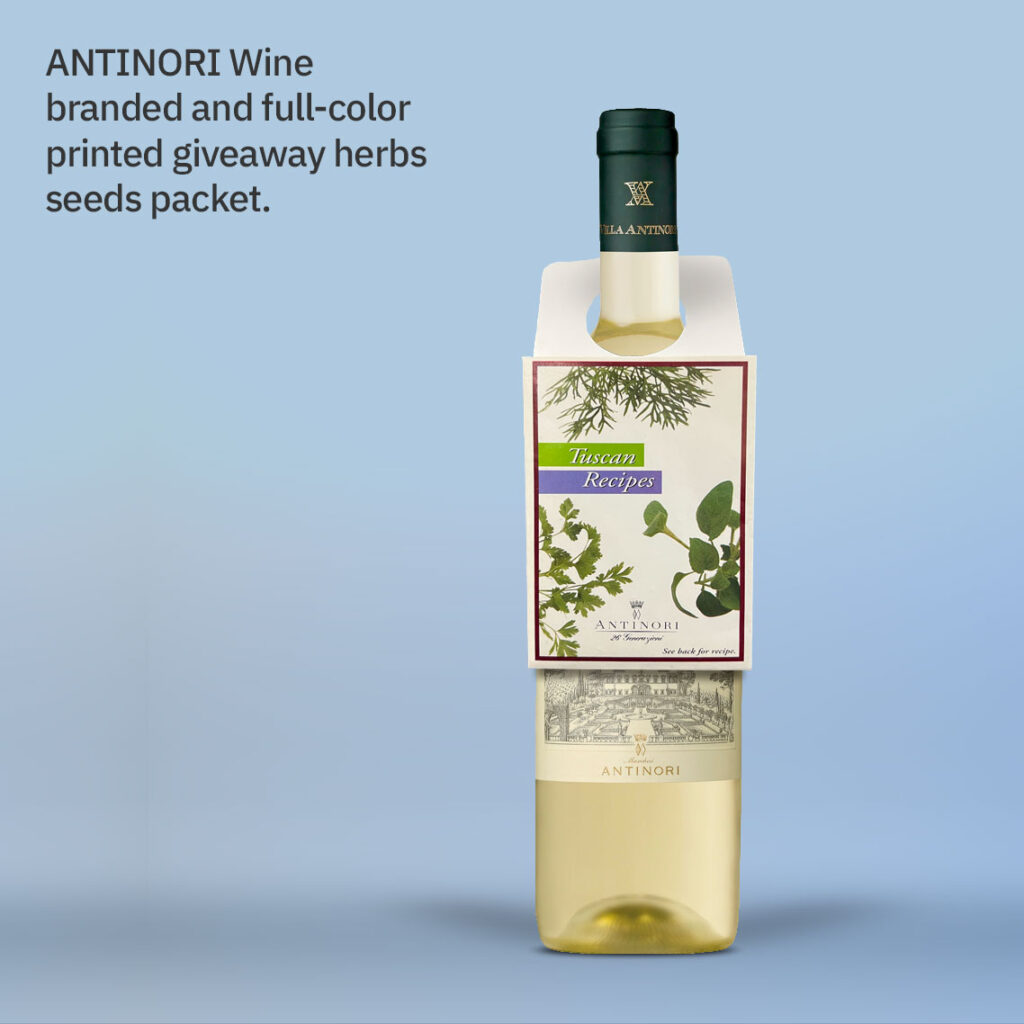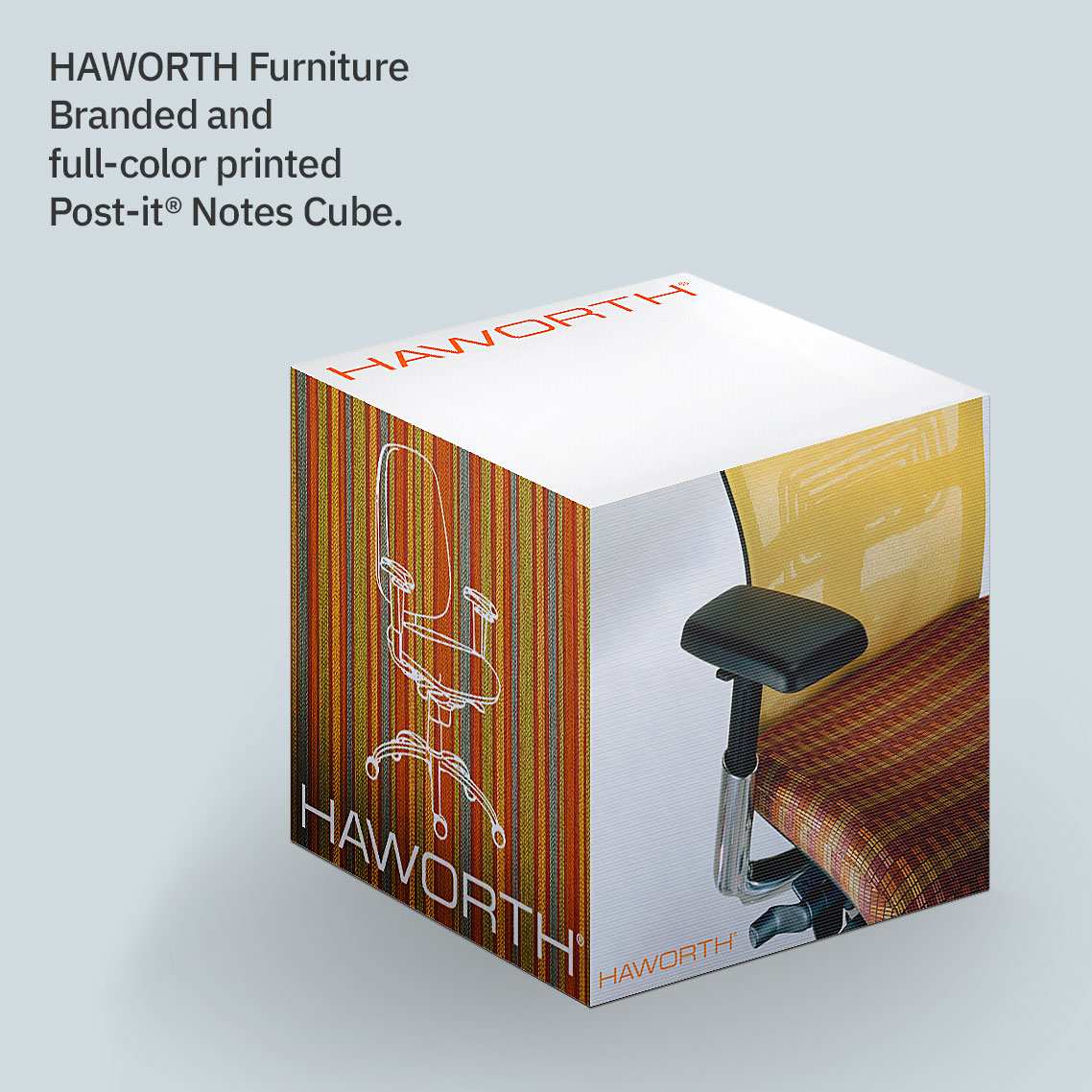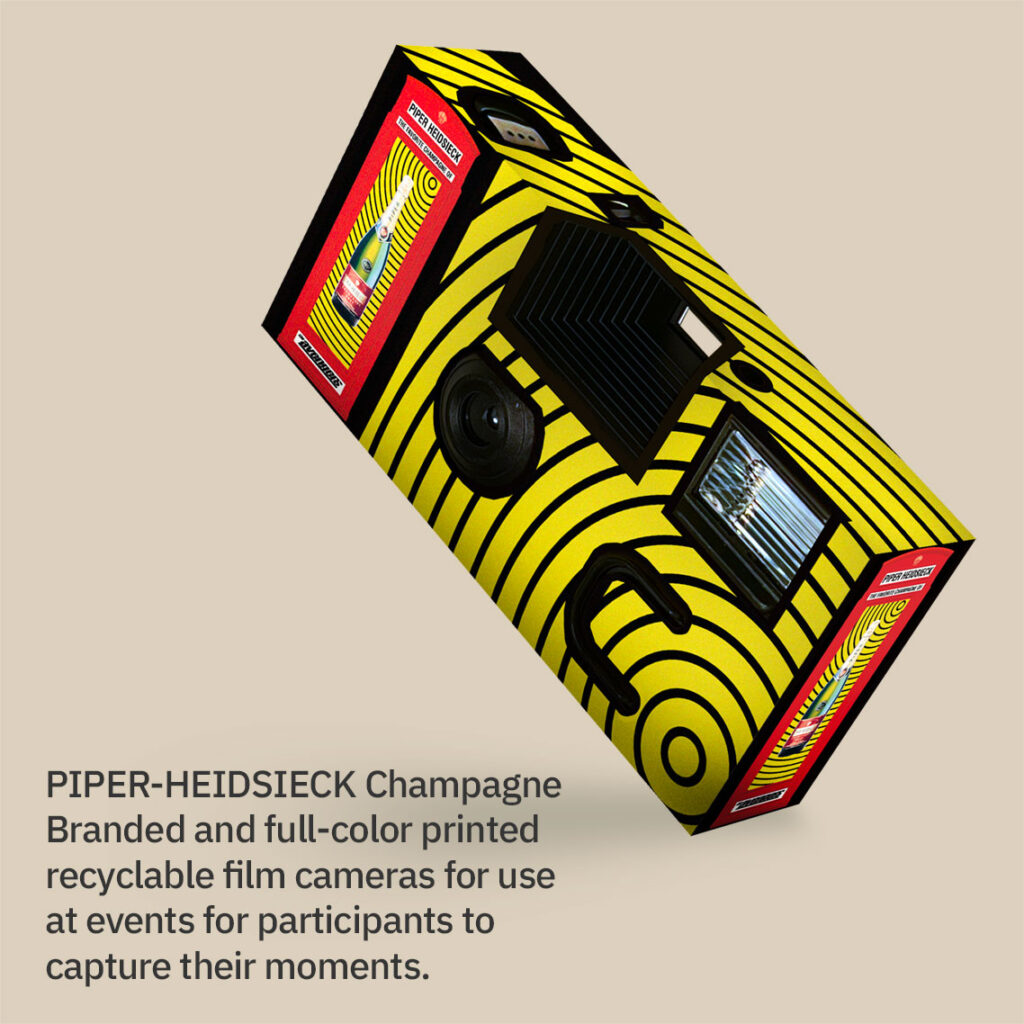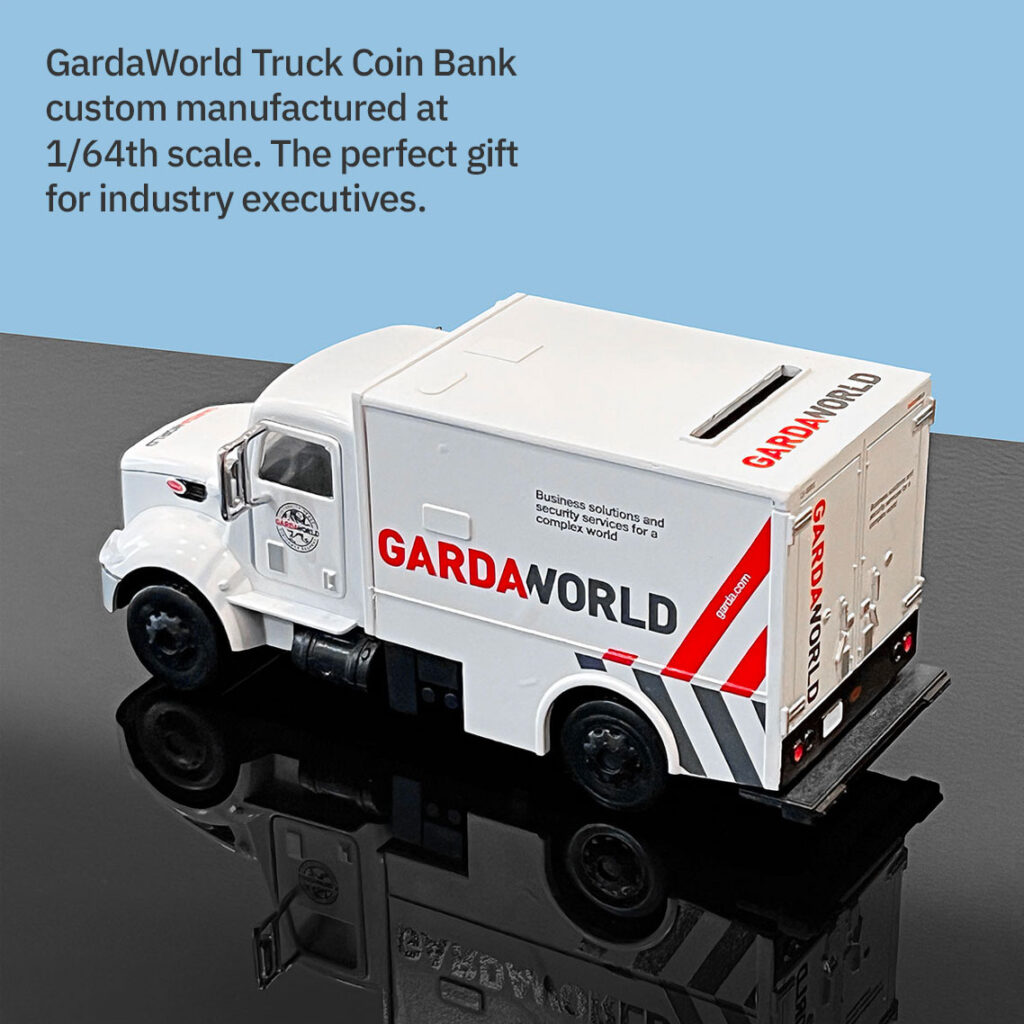 Fully Custom Manufactured Products
When off-the-shelf options fail to capture the sizzle and pop you envision for extraordinary occasions like new product launches, company milestones, or amazing events, our team excels at designing and producing completely custom promotional pieces. We understand the importance of creating a unique and unforgettable experience, and our expertise allows us to craft tailor-made solutions that perfectly align with your vision, delighting your recipients.
Let's build your brand together!
At moxie we value your time and privacy. We will not send you spam, nor will we share your information with anyone. See our
Privacy Policy
.