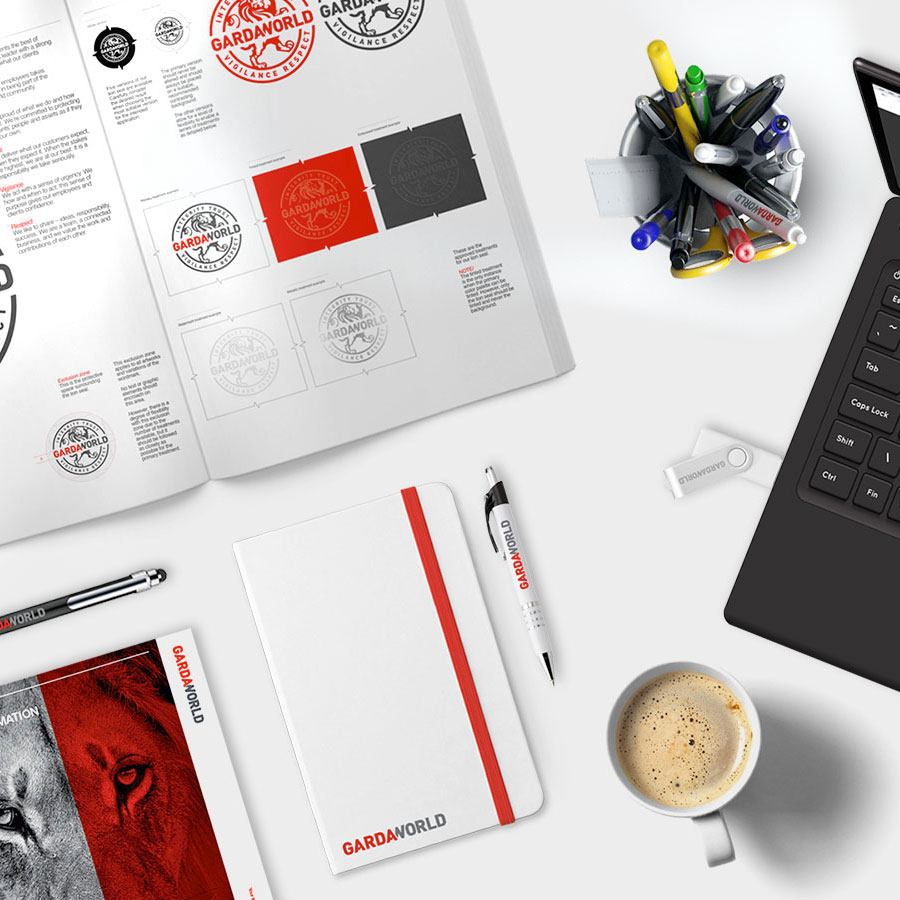 With literally millions of promotional products available, what starts as a fun sourcing project can quickly become daunting.
Team moxie draws upon over two decades of industry expertise to carefully curate a selection.
We consider various factors such as logo size and color, brand core values, target audience, budget, quality, and production logistics, among others.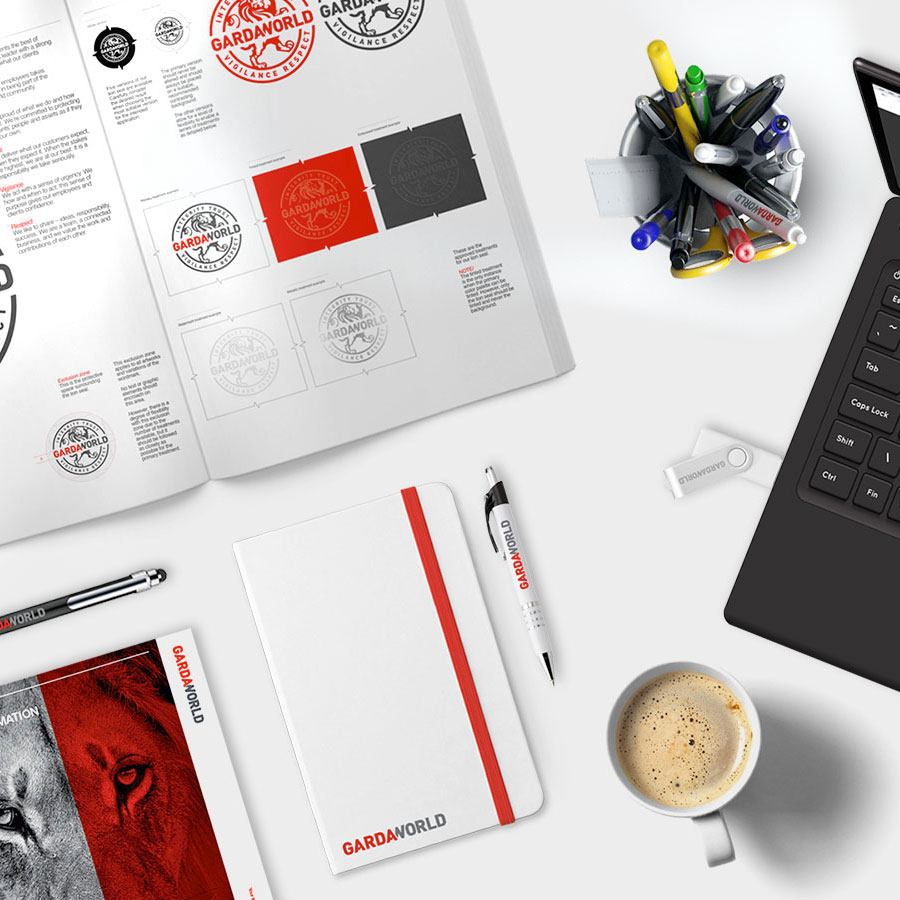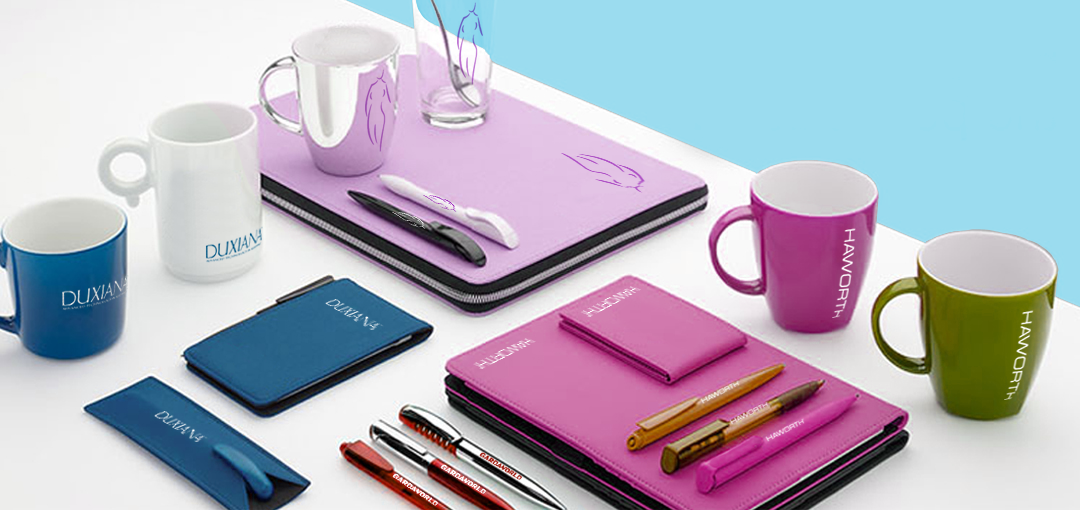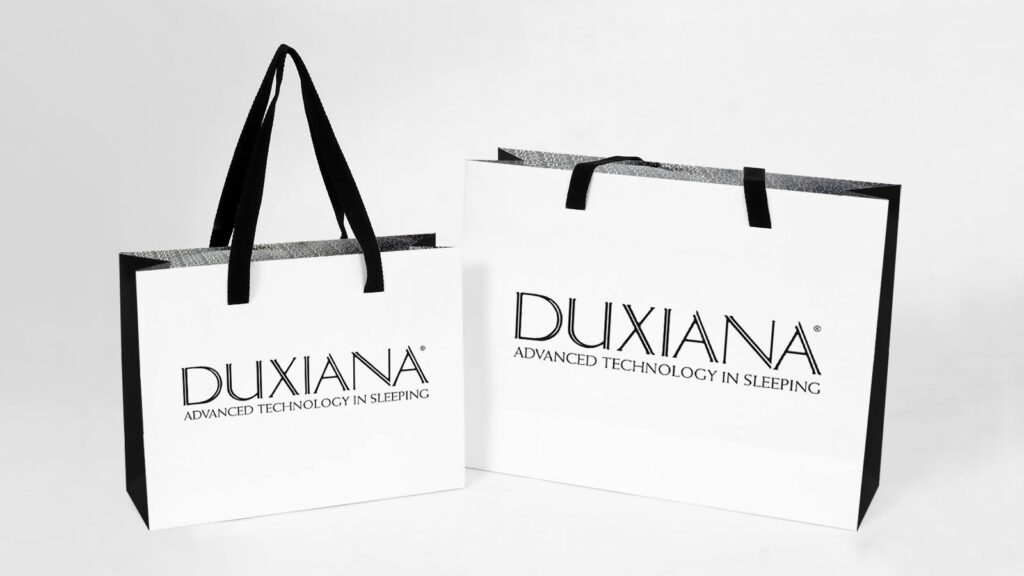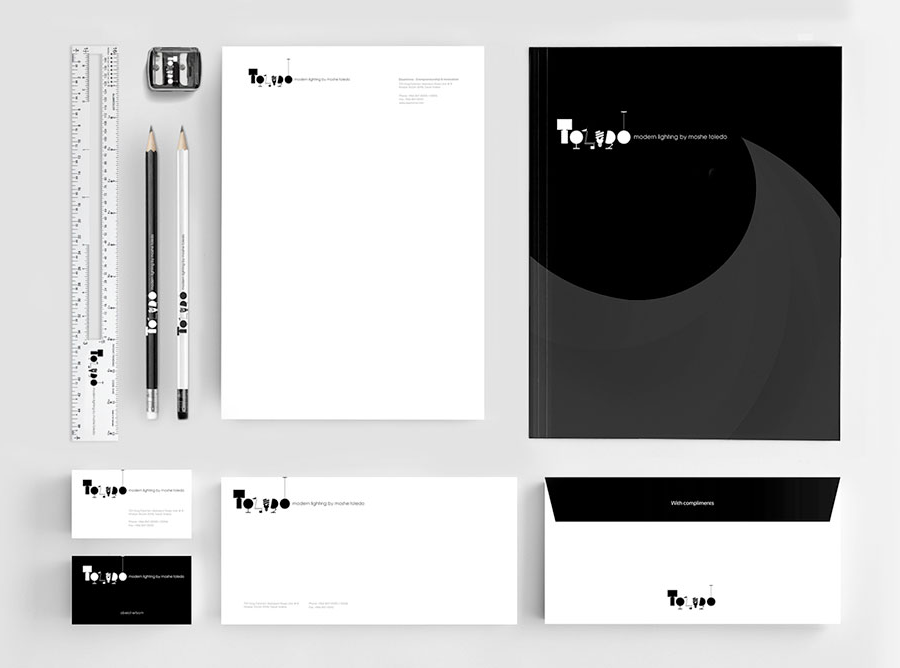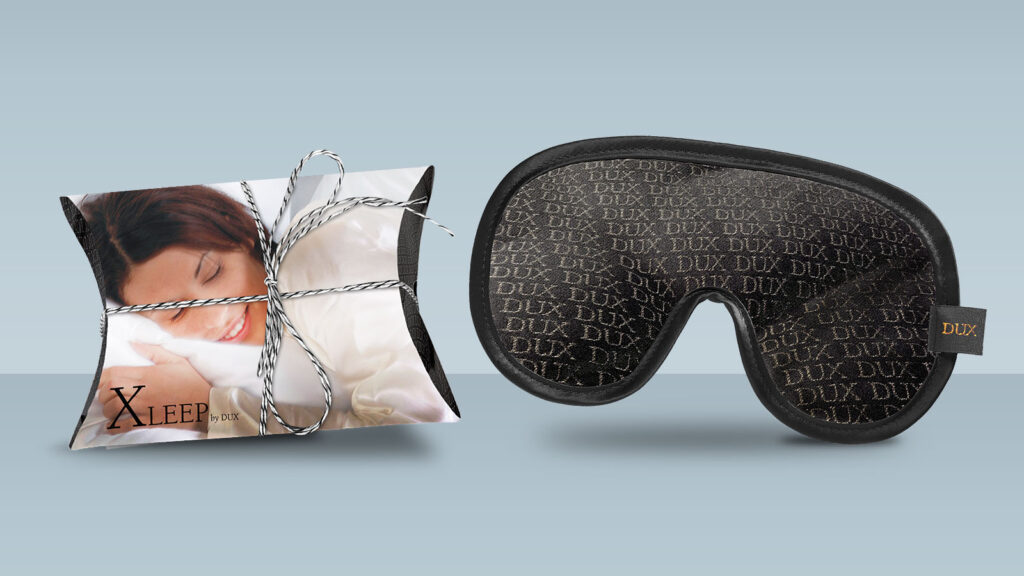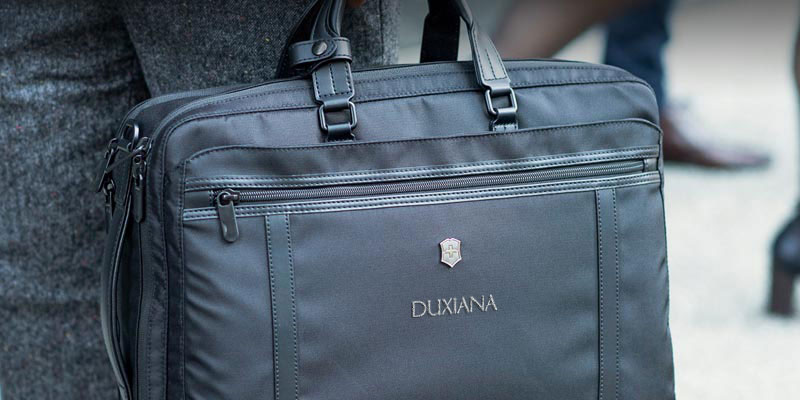 Event giveaways span a wide range, including swag bags, coffee tumblers, water bottles, umbrellas, and cell phone accessories. But there's so much more to explore.

At moxie, we create a personalized selection for every client endeavor, be it a trade show, holiday party, client dinner, or employee award ceremony. Trust our team to curate the perfect items that align with your event, leaving a lasting impression on attendees.
Popular Brands
in Promotional Products
Don't see the brand you're looking for? No worries. We carry many more brand than you see listed here.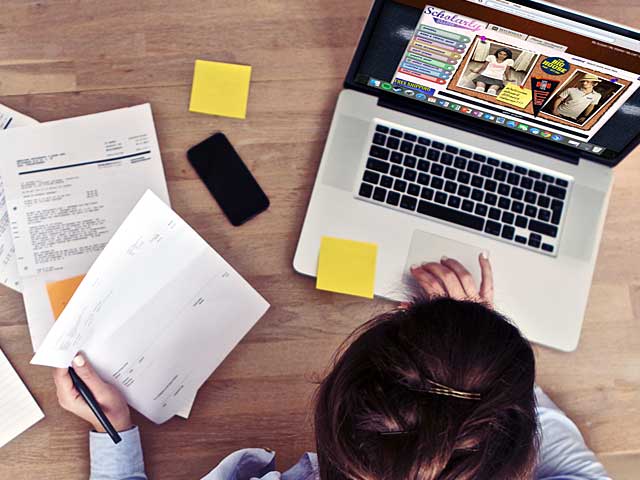 Branded Company Ecommerce Storefronts
In addition to your promotional product purchases with moxie, we provide customized eCommerce solutions that empower you to sell your handpicked products, featuring your logo, directly to your target audience. These solutions are perfect for companies aiming to foster brand loyalty among employees and clients, schools looking to boost school spirit, and organizations seeking to expand their fundraising endeavors. Your storefront can be either publicly accessible or password protected for added security.
At moxie we value your time and privacy. We will not send you spam, nor will we share your information with anyone. See our
Privacy Policy
.