Recognition, Awards & Trophies
We offer a comprehensive range of recognition, award, and trophy offerings, catering to every occasion and budget. From affordable acrylic, brass, and wood materials to the epitome of elegance found in fine crystal, high-end watches, and clocks, our selection encompasses a wide spectrum of choices.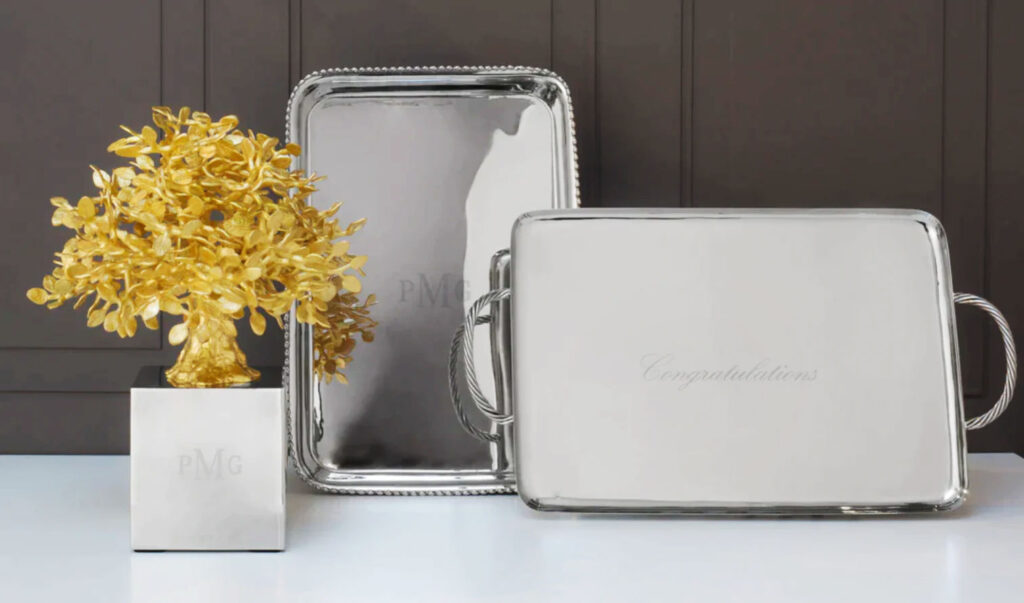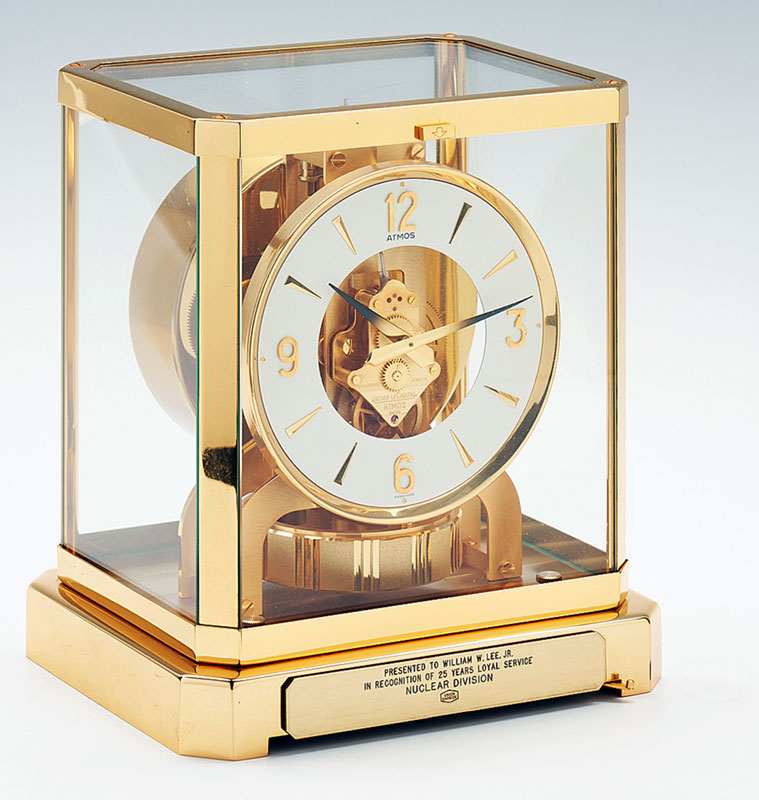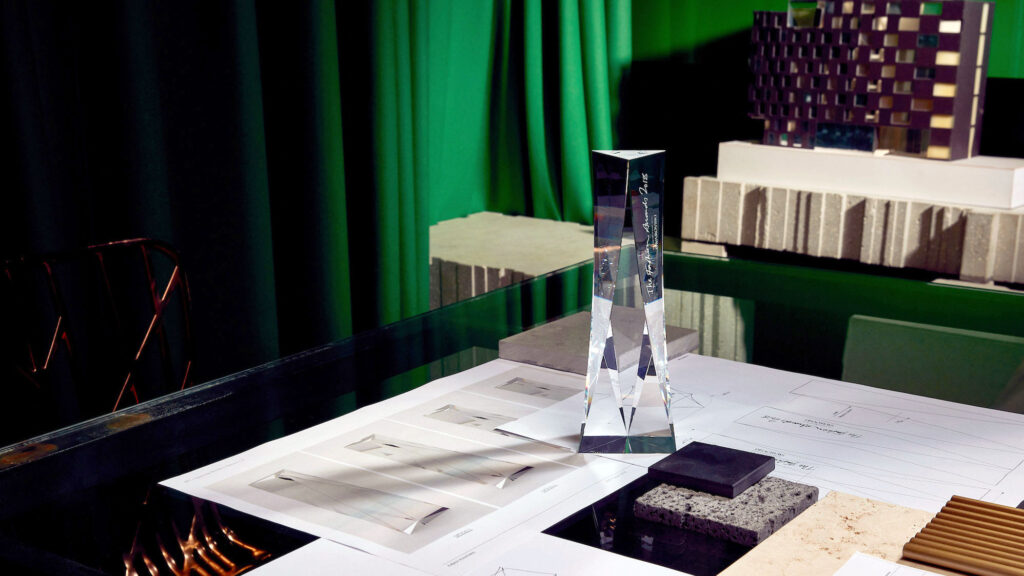 Popular Premium Recognition, Award & Trophie Brands
Don't see the brand you're looking for? No worries. We carry many more brand than you see listed here.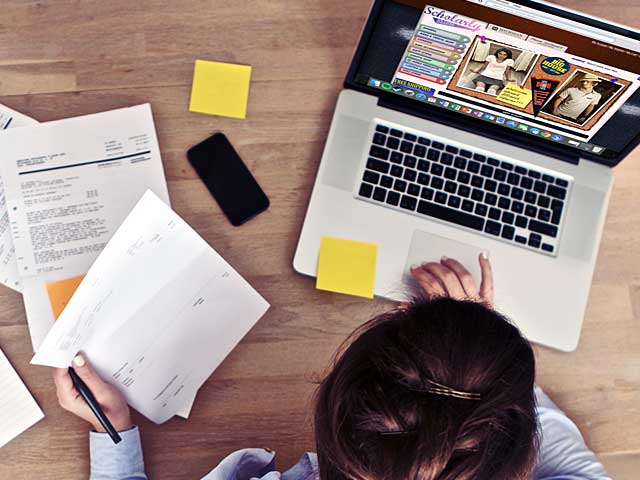 Branded Company Ecommerce Storefronts
To compliment your promotional product purchases through moxie, we offer eCommerce solutions to enable you to sell your preselected products, branded with your logo, directly to your audience. These solutions are ideal for companies that would like to increase brand loyalty with their employees and clients, for schools that would like to enhance school spirit, and for organizations to expand their fund raising efforts. Your storefront may be either public or password protected.
At moxie we value your time and privacy. We will not send you spam, nor will we share your information with anyone. See our
Privacy Policy
.